Guitar Repair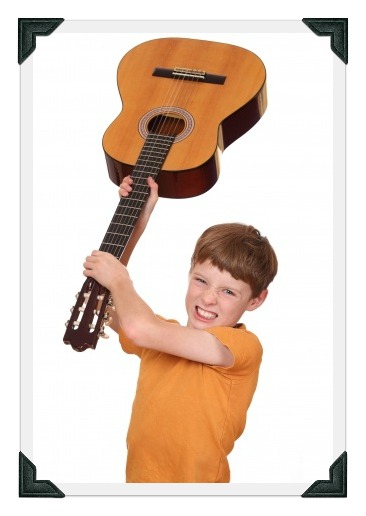 Gresham Guitar has an excellent guitar repair department. Loaner instruments may be provided at a minimal cost while yours is being repaired if we have them in stock.
*Guitar Restring
*Guitar Repair
*Full and Partial Set-up
*Machine Head Replacement
*Wiring Services
*Nut and Bridge Saddle Adjustment or Replacement
*Tuning is Always Free for Anyone, Anytime 
For an estimate you can call us at 503-907-1111. For the most accurate estimate, please bring your guitar into the store. In a hurry? No problem! You can drop off your guitar at your convenience, but most repairs can be done while you wait!